"The Battle's Not Yours Alone!"
Annisha Battle-Rollins, REALTOR®
Call: (786) 309-5318
3 Bedroom 2 Bathroom ~ Villa Style Rental Home ~ Pembroke Pines, FL ~ $2,300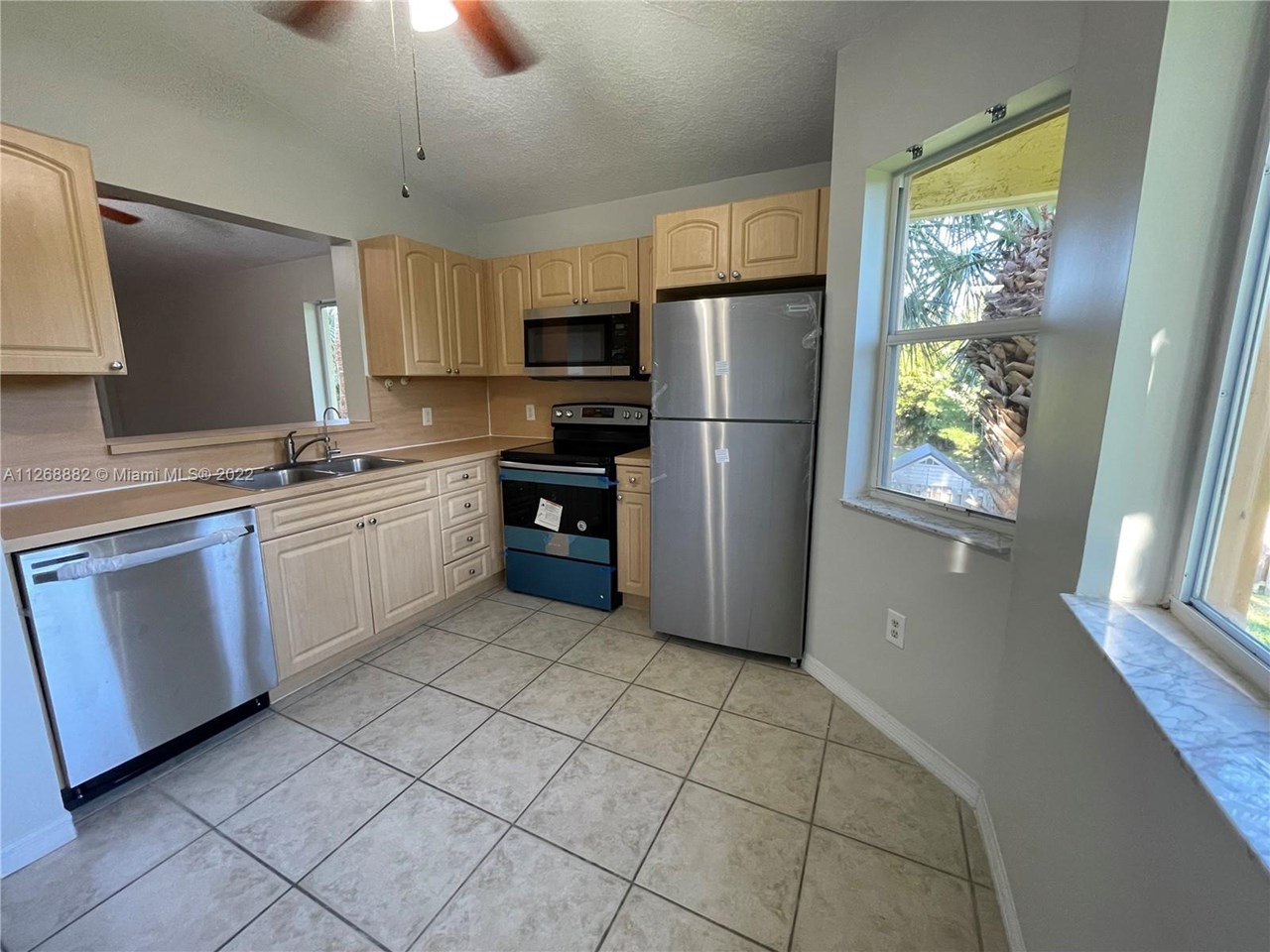 Scroll down for additional photos.
Pembroke Pines, FL 33024
Rates:
2300
Call Annisha to see and secure this beautiful 3 bedroom, 2 bathroom Pembroke Pines condo! Rental home has a serene canal view, is centrally located off of University Drive in the heart of Pembroke Pines and is close to every type of shopping plaza, malls, restaurants and major highways. When walk into this property, you will noticed walk-in closets, laminate flooring, newer appliances, 2 parking spaces and plenty of guest parking. Per the Association, there is a min. requirement of a 630 credit score. Please have a copy of your credit report , proof of income/employment ready to submit an offer. There is a separate HOA screening required.