"The Battle's Not Yours Alone!"
Annisha Battle-Rollins, REALTOR®
Call: (786) 309-5318
3 Bedroom, 2 Bathroom Plus Bonus Room ~ Lauderhill, FL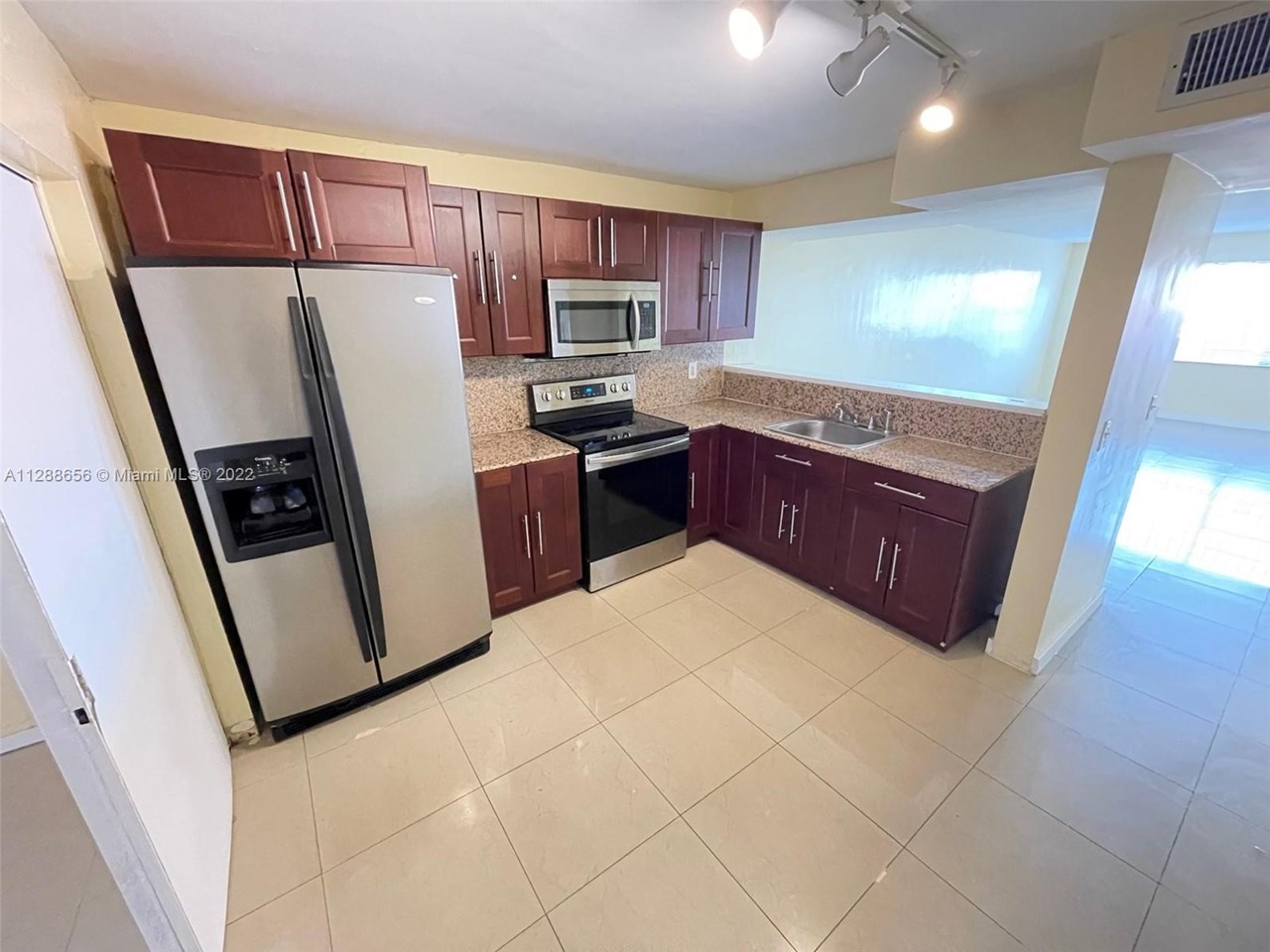 Scroll down for additional photos.
LAUDERHILL, FL 33313
Rates:
1900
E-mail Annisha to view and secure this remodeled two bedroom, two bathroom townhome in centrally located Lauderhill, FL. Updated and ready for its new family. Contact us for more great rental deals! Please do not click the generic "send me application" button. We only arrange showings via phone calls or emails.
REQUIREMENTS:
CREDIT REPORT, SUPPORTING PROOF OF INCOME.
Listing Brkr: ROBR01 /Beachfront Realty Inc