"The Battle's Not Yours Alone!"
Annisha Battle-Rollins, REALTOR®
Call: (786) 309-5318
4 Bedroom, 2 Bathroom ~ Single Family Home ~ Pembroke Pines, FL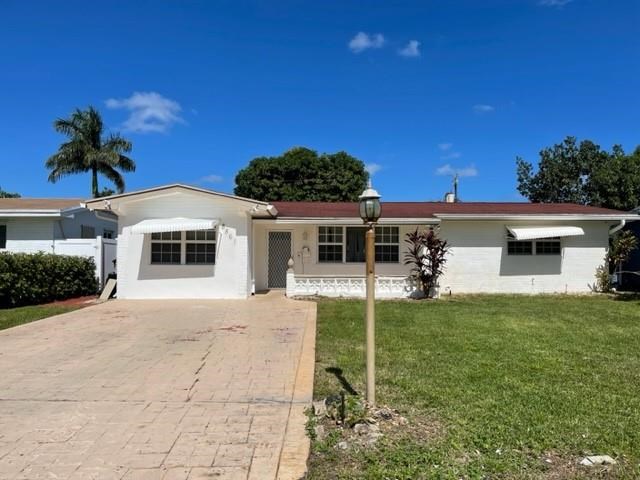 Pembroke Pines, FL 33024
Rates:
2750
Text Annisha to view and secure this 4 bedroom, 2 bathroom single family rental home in desirable Pembroke Pines, FL.
REQUIREMENTS: Proof of household income, First, last and security to move in. Ask Annisha about other great rentals in the area today!