"The Battle's Not Yours Alone!"
Annisha Battle-Rollins, REALTOR®
Call: (786) 309-5318
2 Bedroom, 2 Bathroom ~ Pembroke Pines, FL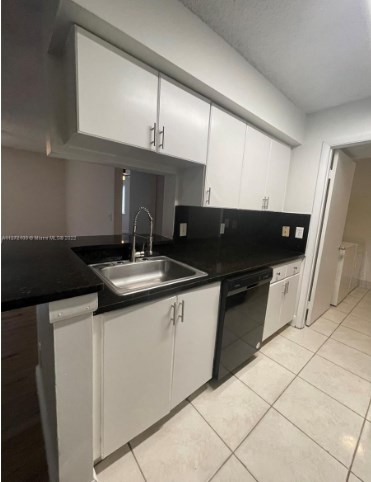 Scroll down for additional photos.
PEMBROKE PINES, FL 33025
Rates:
2200
BEAUTIFUL CONDO 2 BEDS,2 BATHS WITH BEAUTIFUL GRANITE KITCHEN COUNTERTOPS,WALK-IN CLOSETS,FULL LAUNDRY ROOM WITH FULL SIZE WASHER & DRYER , COMPLETE PAINTED,CEILING FANS WITH LIGTHS, NEW FLOORING, COMMUNITY POOL/JACUZZI AT A WALKING DISTANCE,PATIO STORAGE,EXCELLENT LOCATION.VERY CLOSE TO SHOPPING CENTER WITH EXCELLENT RESTAURANTS, BANKS AND SUPERMARKETS.
HOA REQUIRES CREDIT SCORE MINIMUN 650 FOR EACH ADULT OVER 18, INCOME 50K OR UP. PET DEPOSIT REQUIRED.