"The Battle's Not Yours Alone!"
Annisha Battle-Rollins, REALTOR®
Call: (786) 309-5318
4 Bedroom Single Family Rental ~ Ft Lauderdale, FL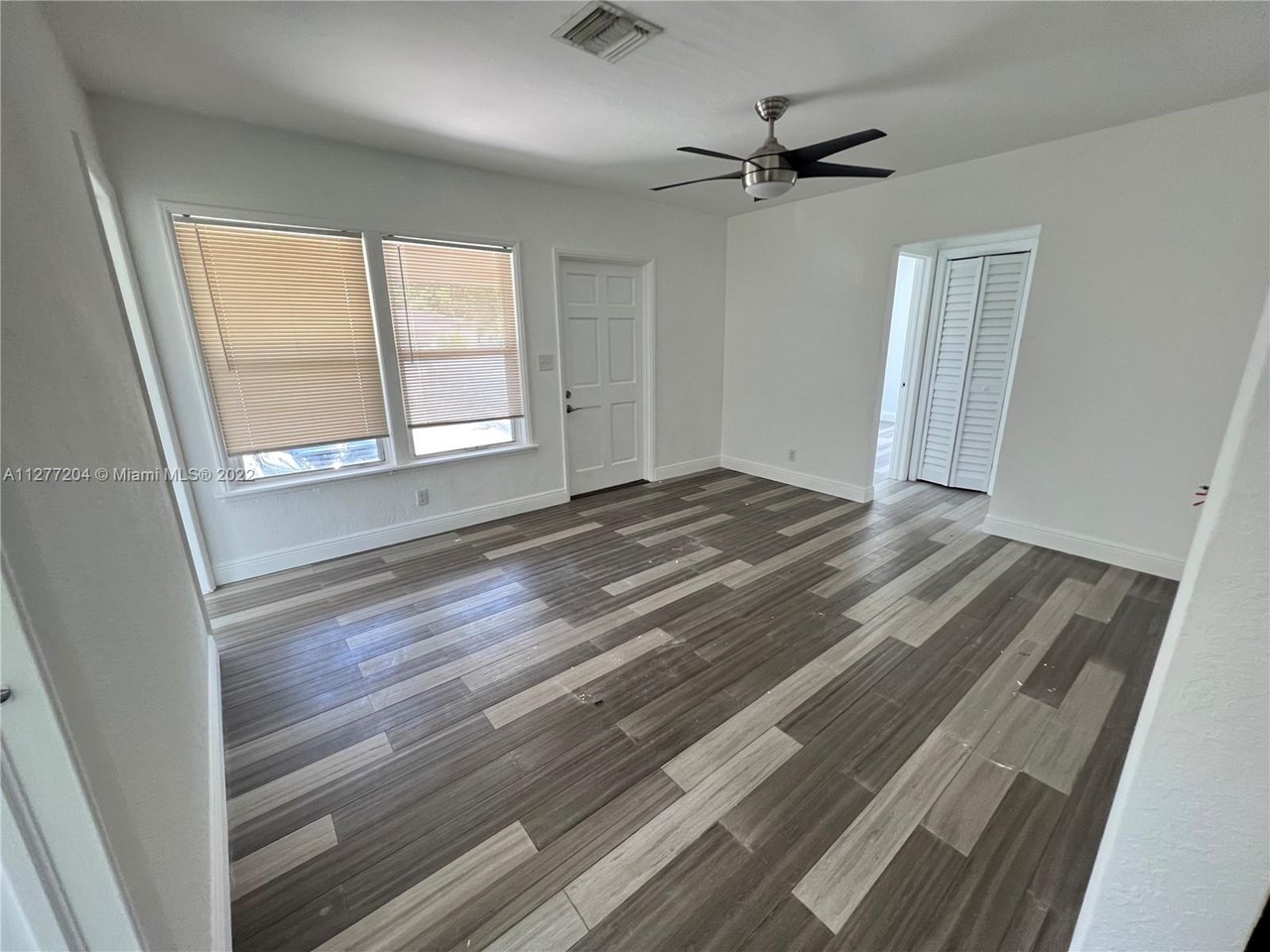 Scroll down for additional photos.
Fort Lauderdale, FL 33311
Rates:
2650
UPDATED! New AC, Centrally located, make your appointment to see it today. No association approval required, Rapid approval.
Listing Brkr: REGG01 /Real Estate Geeks
Please submit background, credit, application, proof of income, and DL. A non-refundable pet deposit is required depending on size and breed.