"The Battle's Not Yours Alone!"
Annisha Battle-Rollins, REALTOR®
Call: (786) 309-5318
No HOA - 3 Bedroom Single Family Rental Home - Pembroke Pines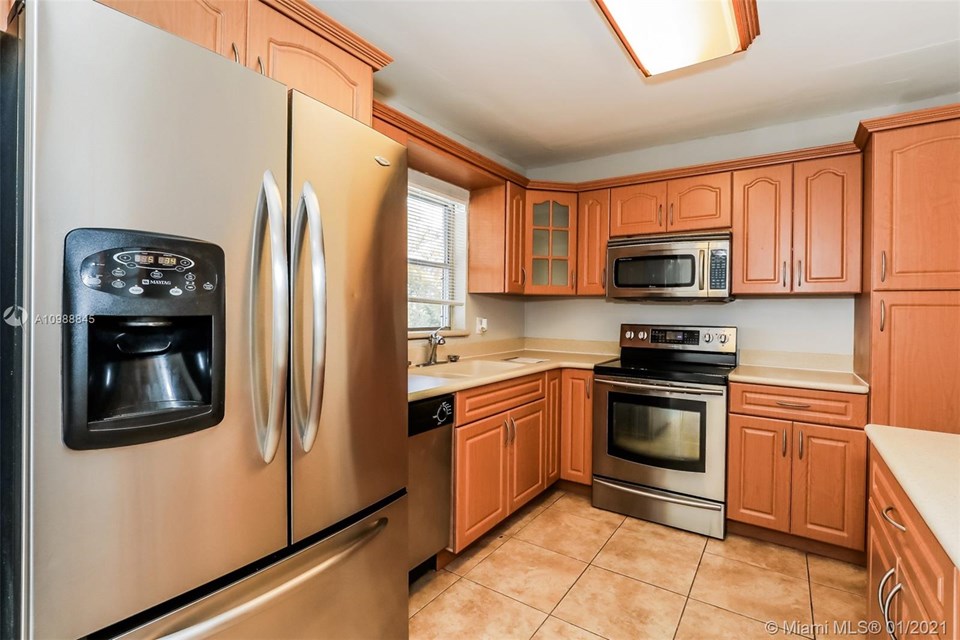 Scroll down for additional photos.
Pembroke Pines, FL 33023
Rates:
2195
Book a showing for this home by clicking the button above! Call Annisha to view and secure this adorable home ready for move in. This home offers 3 bedroom 2 bathrooms located in desirable Pembroke Pines, FL. This rental home has a modern spacious kitchen, stainless steel appliances and upgraded cabinetry. Home has 1 car garage and great outdoor space. The private, fenced in backyard, is perfect for pets or for enjoying gorgeous days outdoors. Make this your home by applying today!
NOTE: You are responsible for installing a washer & dryer. Prices and availability are subject to change at any time. So call me at 786 309 5318 to secure an appointment today.
Annisha Battle Rollins, Realtor Grant & Associates RE Inc. Brokered by FirstKeyHomes