"The Battle's Not Yours Alone!"
Annisha Battle-Rollins, REALTOR®
Call: (786) 309-5318
Section 8 preferred ~ No HOA ~ Duplex For Rent ~ 2 bedrooms ~ Fort Lauderdale ~ Asking $1,350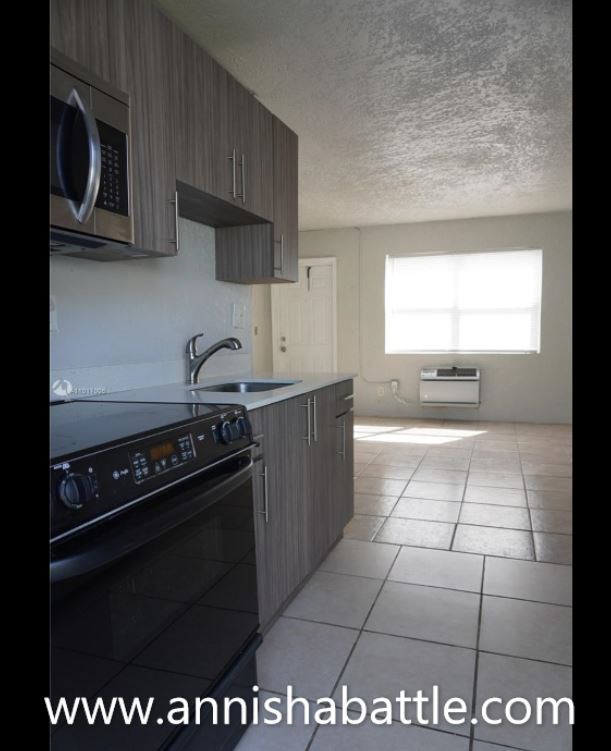 Scroll down for additional photos.
Fort Lauderdale, FL 33311
Rates: 1350

Call Annisha for your personal tour of this updated 2 bedroom duplex rental. Why rent a condo when you can enjoy the privacy and comfort of a duplex. Personal parking space and ready for fast approval and move in. You will enjoy having one neighbor and a fenced yard to entertain. Showings are by appointment only. If you are a HCV voucher participant, please note we can only review offers if you have your voucher IN-HAND with a double deposit. I am performing all screenings and you must consent to having your credit pulled. See it, secure it, move into it! No calls, click contact me link for showings.