"The Battle's Not Yours Alone!"
Annisha Battle-Rollins, REALTOR®
Call: (786) 309-5318
4 Bedroom ~ Single Family Rental Home ~ No HOA ~ Fort Lauderdale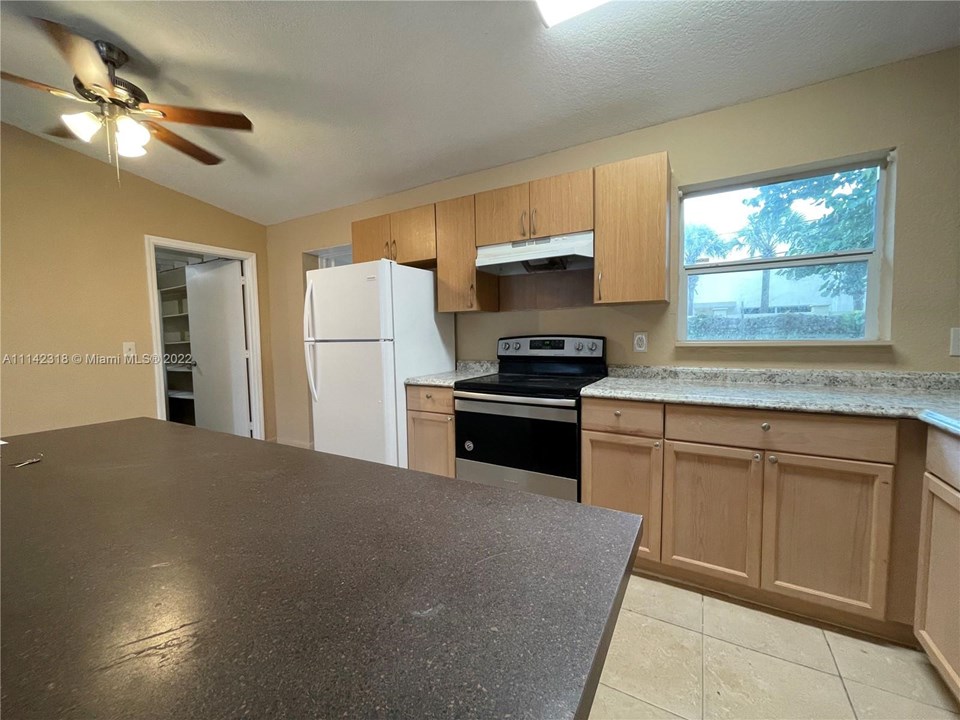 Scroll down for additional photos.
Fort Lauderdale, FL 33311
Rates:
2300
Nice 4 bed 2 bath, single family home with large front yard and gated back yard. Recently fixed up and ready for a tenant. E-mail Annisha to tour and secure this 4 bedroom, 2 bathroom single family rental home.
REQUIREMENTS: Owner is Section 8 friendly and requires: 1) Govt. Issued ID for all applicants 2) Section 8 offers must show proof of the one month security deposit, all other applicants must show proof of first, last and security deposits. 3) Credit report and background history for all applicants on lease.
Please only serious inquiries. Please watch my video to prepare yourself for offer requirements AND comply with landlord requirements to get approved.